The fisrt interviewee is 【Satoki Ishida】, who is the 【Agriculture】division leader.
Satoki Ishida (10th/ Agriculture Division Leader)
Q1. What kind of topics or issues does your division deal with?
We consider measures to develop and expand environmentally conscious farmers in ASEAN countries.
Q2. What is the atmosphere of your division?
Harmonious!!
Q3. Please tell us the attractive point of Japan-ASEAN student conference!
One of the most attractive aspects of this conference is the opportunity to exchange views on common issues with students from ASEAN countries while sharing the differences between each country (climate, culture, economic situation, etc).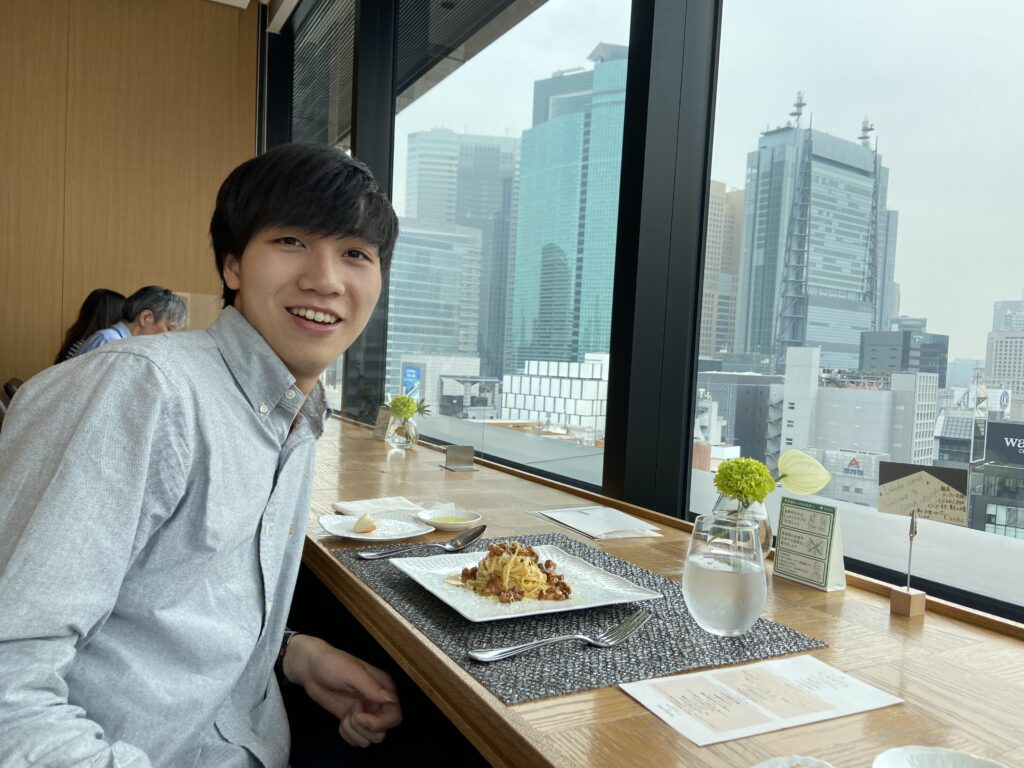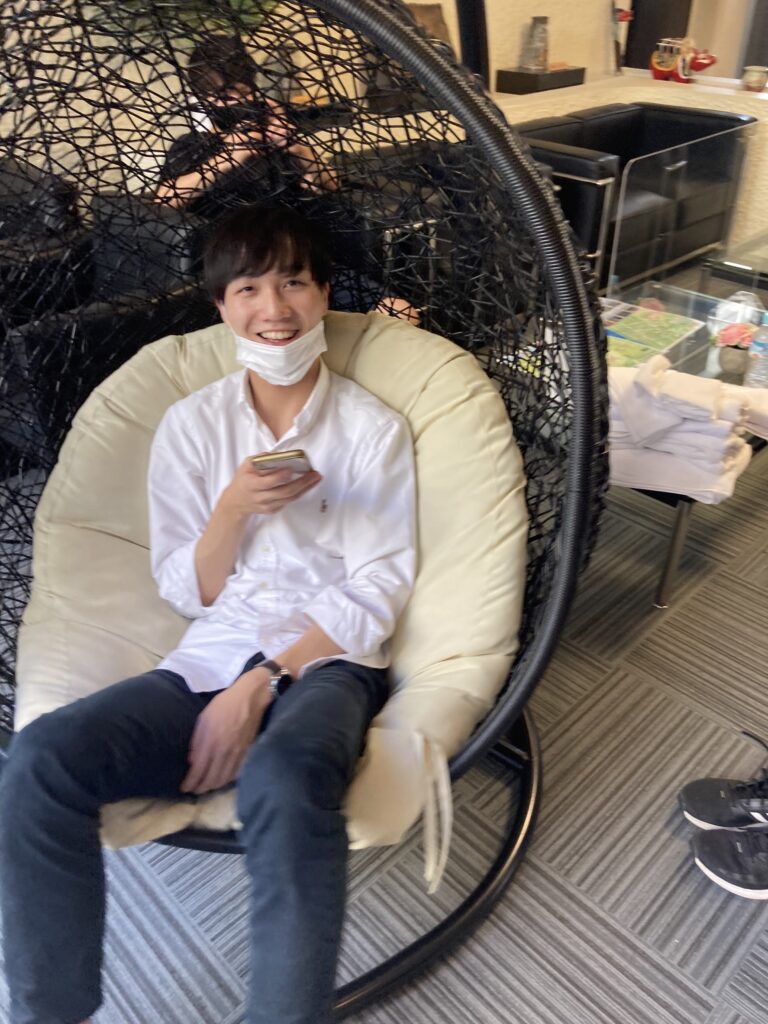 Thank you very much for visiting our website!! Look forward to the next post!!
If you have any questions, feel free to ask via japan-asean2022@misleaders.org.