The next interviewee is 【Itsuki Ishida】, who is the 【The Internet】division leader.
Itsuki Ishida (10th/ The Internet Division Leader)
Q1. What kind of topics or issues does your division deal with?
Learn about the negative aspects of the Internet and think about how we will interact with the Internet in the future.
Q2. What is the atmosphere of your division?
Very friendly and cozy!
Q3. Please tell us the attractive point of Japan-ASEAN student conference!
You'll meet values you never had before!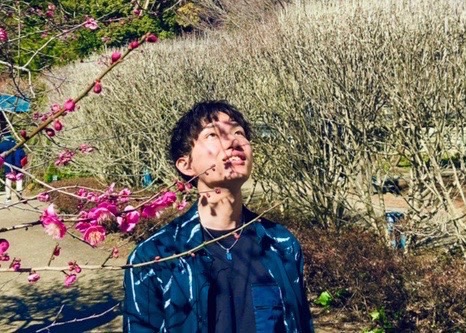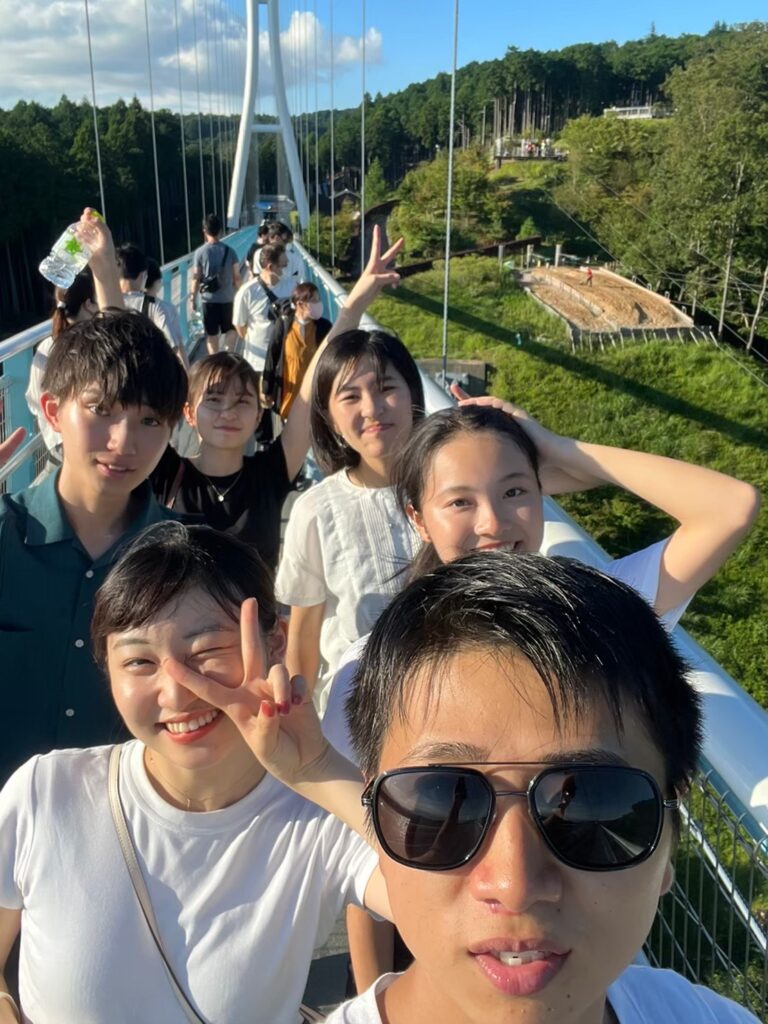 Thank you very much for visiting our website!! Look forward to the next post!!
If you have any questions, feel free to ask via japan-asean2022@misleaders.org.