The next interviewee is 【Mayu Shiino】, who is the 【Urban Development】division leader.
Mayu Shiino (10th/ Urban Development Division Leader)
Q1. What kind of topics or issues does your division deal with?
We discuss problems within cities that cannot support their growing populations.
Q2. What is the atmosphere of your division?
We are a fun division with interesting people, but we take our activities seriously and have a great sense of humor!
Q3. Please tell us the attractive point of Japan-ASEAN student conference!
Anyway, it's a great experience, fun and educational at the same time!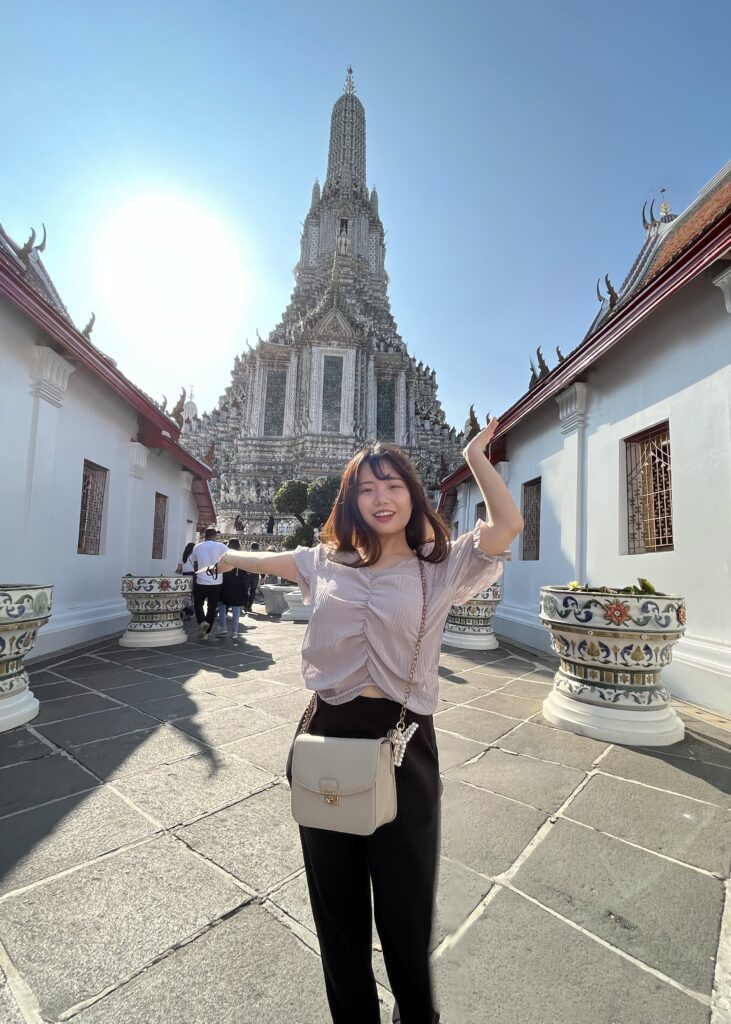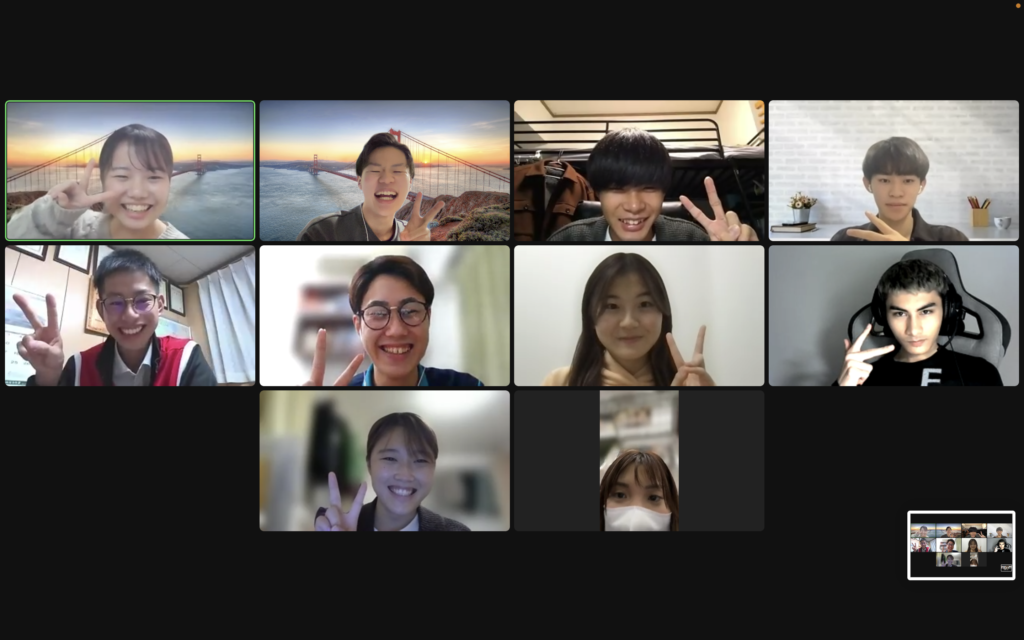 Thank you very much for visiting our website!! Look forward to the next post!!
If you have any questions, feel free to ask via japan-asean2022@misleaders.org.