Summary of Division
Our Principle
Our activities are based on the principle of "Not Letting the Problems in Myanmar Fade Away".
Recent Activities
From 2021 to this summer, we have held workshops that aims to broaden the awareness of the issues in Myanmar among Japanese students (six times in total).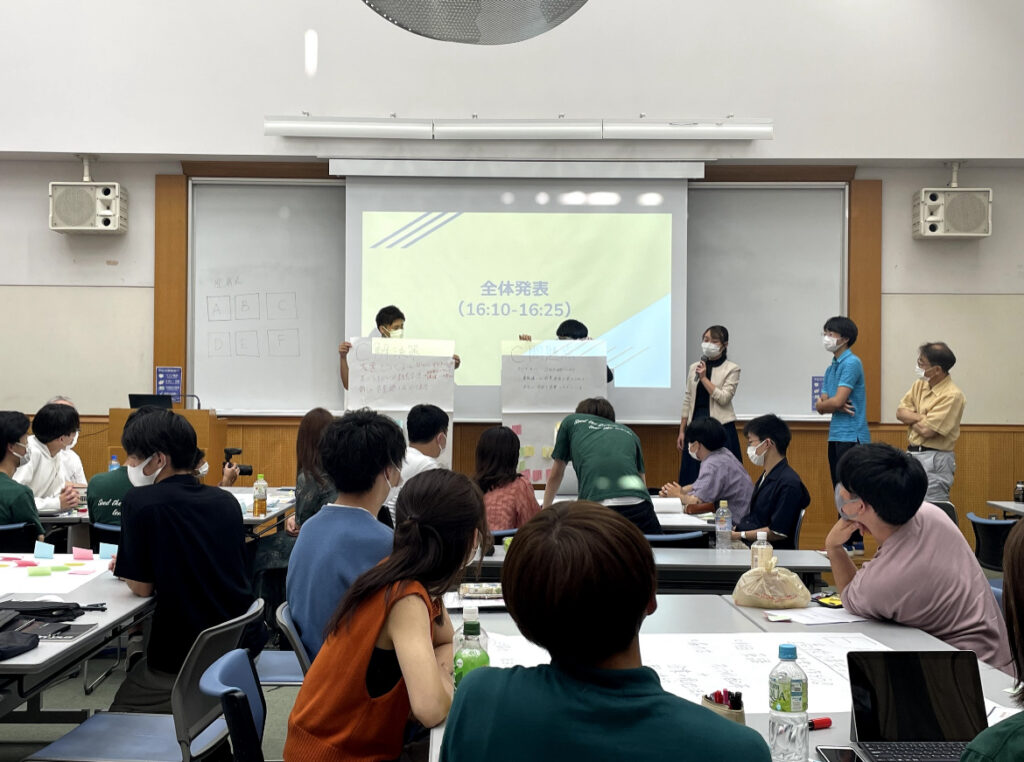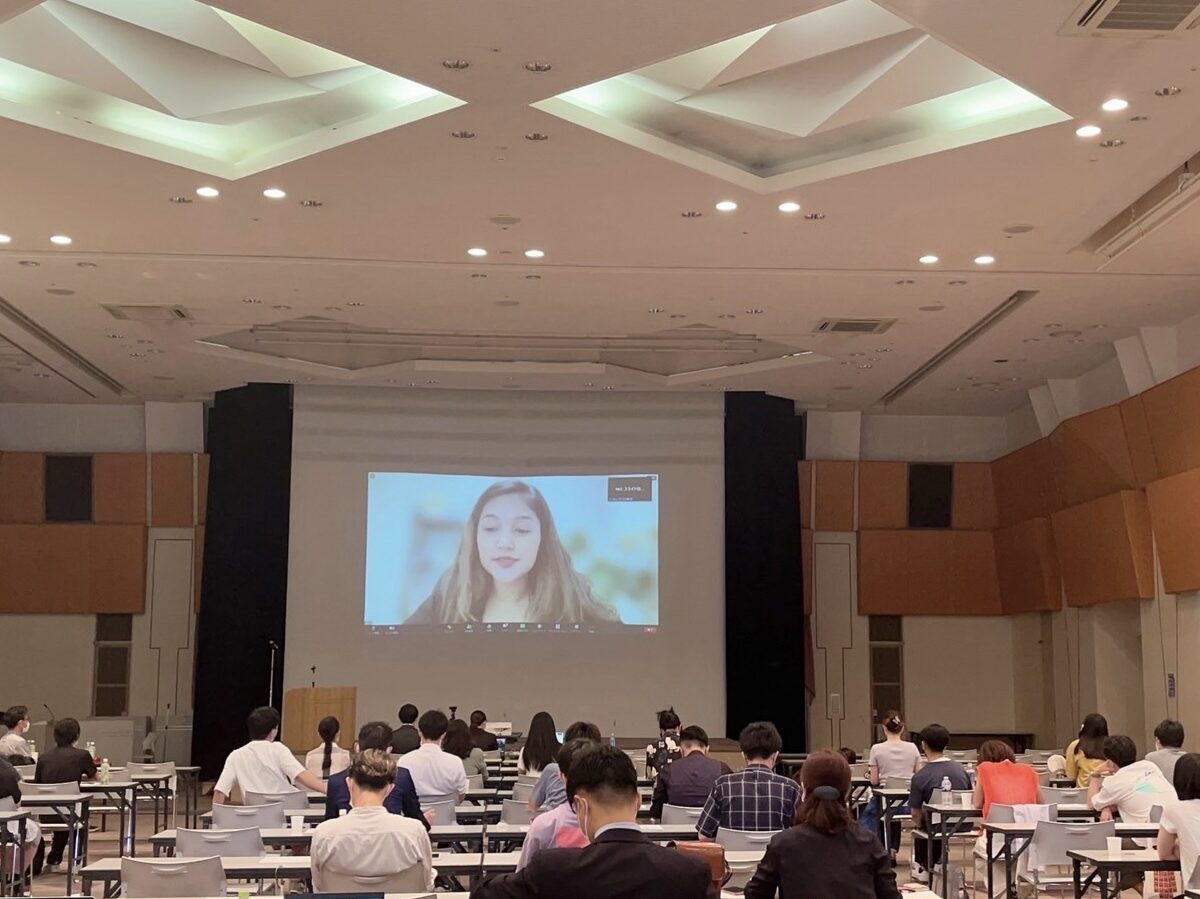 Now, we carry on some projects in order to start a crowdfunding next March, where we are going to gather humanitarian aid funds for Myanmar refugees in the border area between Myanmar and Thailand.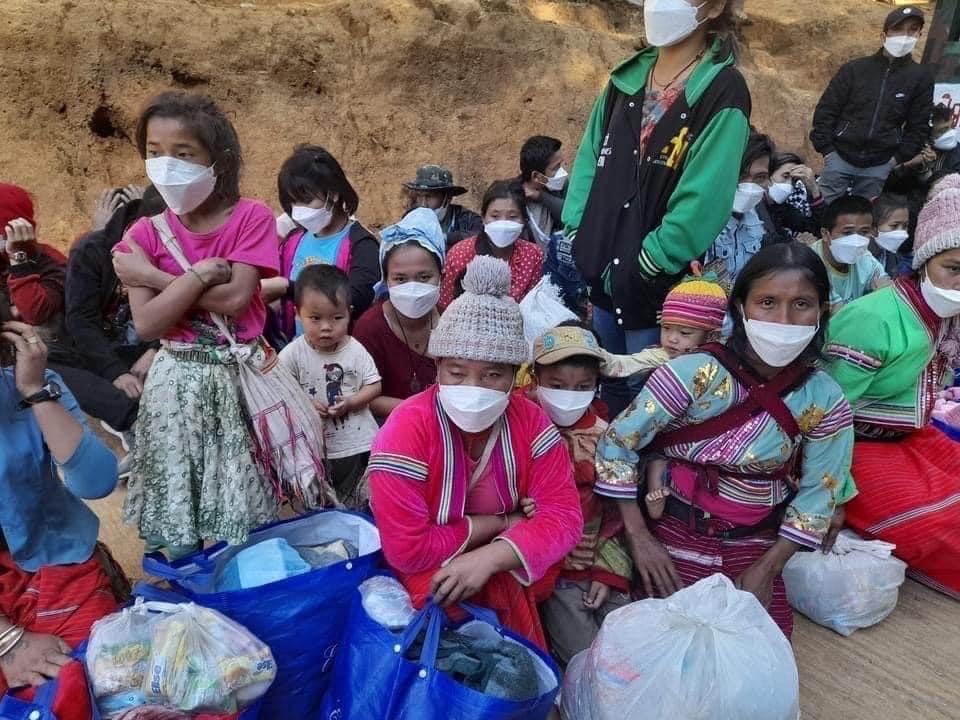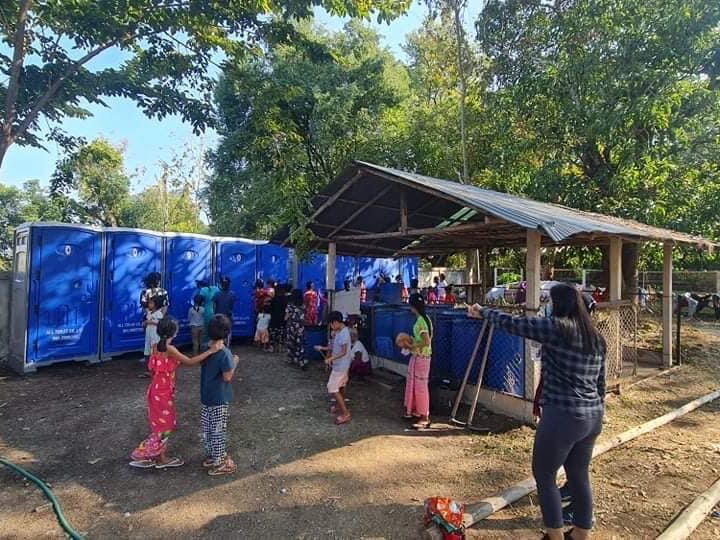 First of all, we would like to actually visit the border area at the end of this year to collect materials on the present situation of Myanmar refugees.
We are also holding some seminars on Japan's humanitarian assistance to Myanmar. The first seminar is to be held on October 8th, 2022, and the second one on November.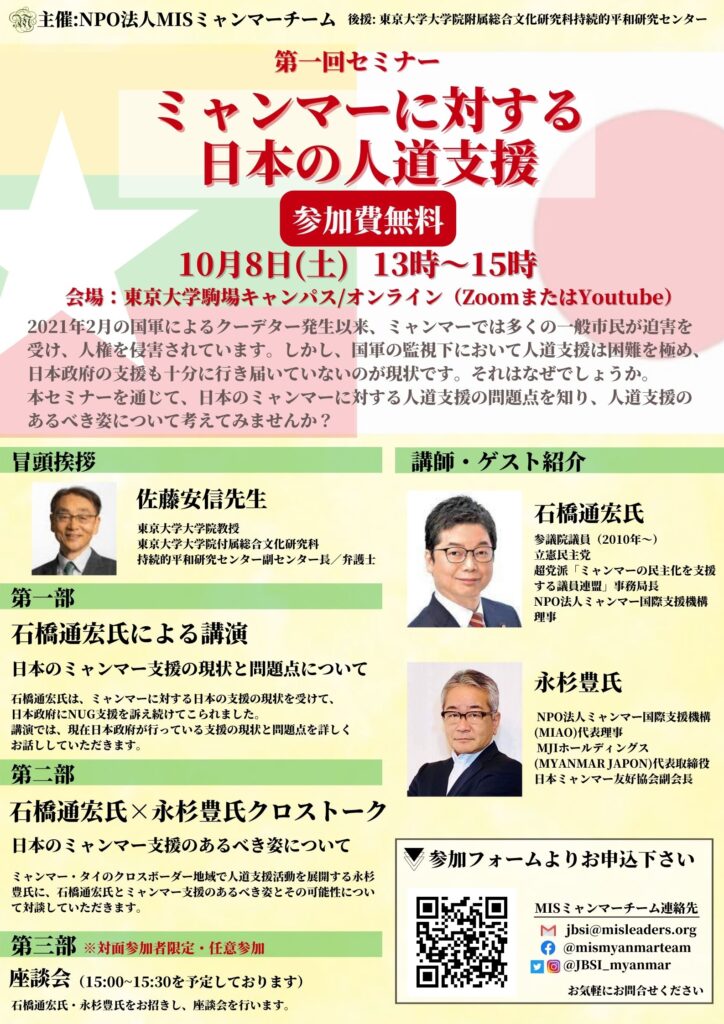 If you want to know more about our team, please visit the website dedicated for the Myanmar Team!!
Members
10th: 8 Students
11th: 6 Students
Our Daily Activities
We gather online for general meeting once in a week.
Apart from that, we have a small team with separate responsibilities, each of which meets once or twice a week.
Contact us
Gmail: jbsi@misleaders.org