The last interviewee is 【Wataru Nishimura】, who is the 【Labor】division leader.
Wataru Nishimura(Labor Division Leader)
Q1. What kind of topics or issues does your division deal with?
Students will think about the ideal working environment from the standpoint of students who will eventually assume the social status of workers, and devise measures to realize this ideal.
Q2. What is the atmosphere of your division?
Balancing working time and relaxing!
Q3. Please tell us the attractive point of Japan-ASEAN student conference!
The fun of gathering together students from different backgrounds and drawing conclusions from the various opinions exchanged. Making friends from many different countries!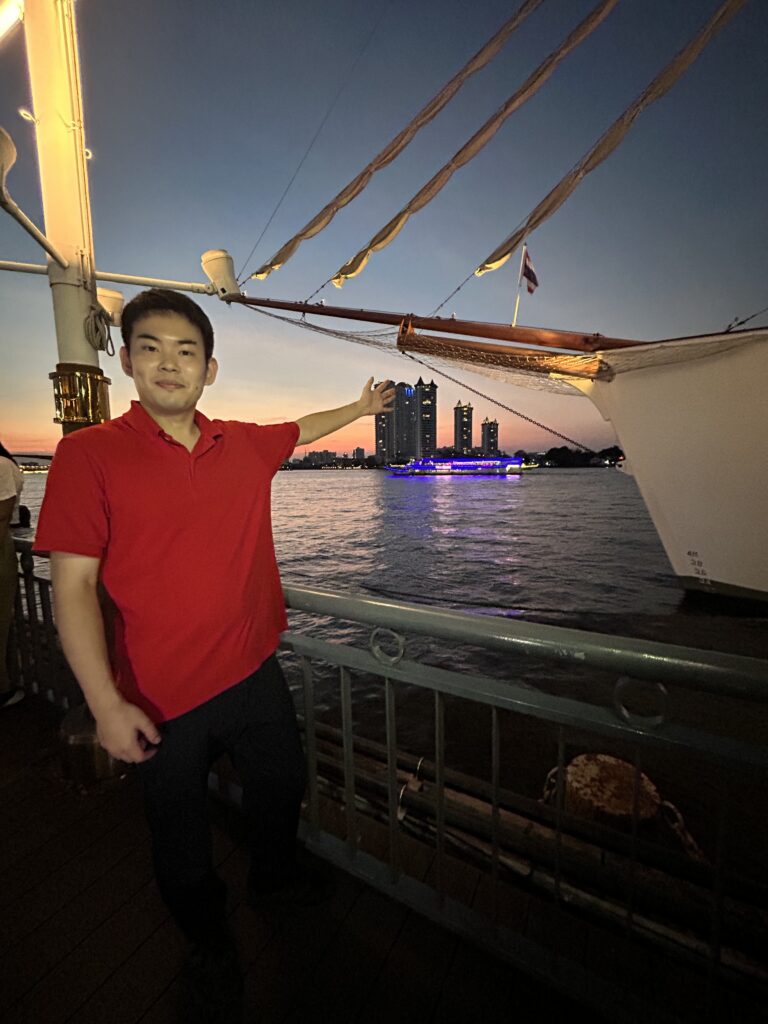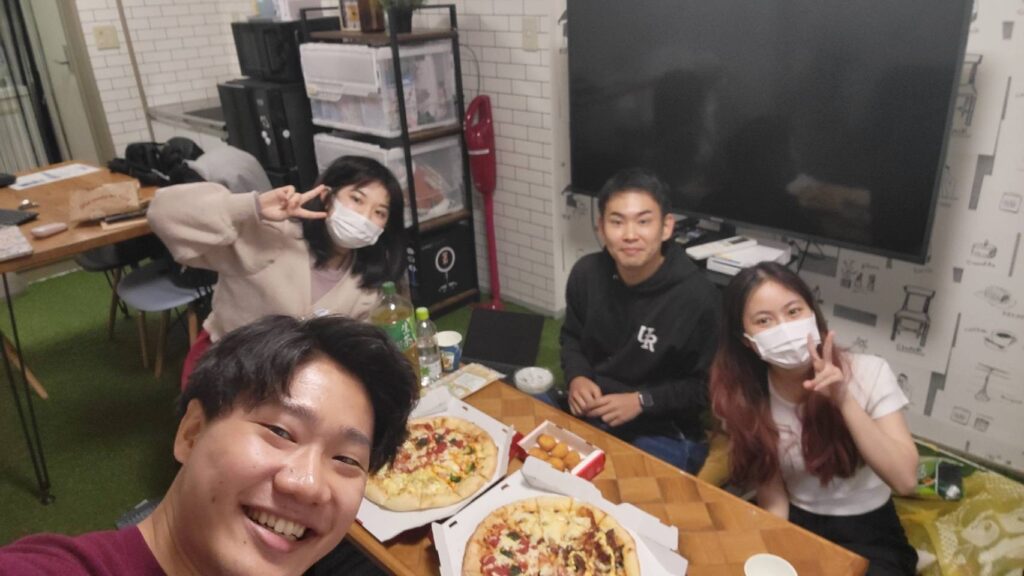 Thank you very much for reading interviews!!
If you have any questions, feel free to ask via japan-asean2022@misleaders.org.